Welcome to Marble Shop Please enjoy our large range of floor tiles and remember if you have any tile related questions please telephone or send us an email
If you are in the London area you are more than welcome to visit our tile warehouse. See about us.
Alternatively should you require tile sample click here, two small 10 cm x10 cm samples for no charge
Mayfair is the UK's leading manufacturer and retailer of natural Marble & Limestone fireplaces.
Our materials are from the best sources around the world and our fire surrounds are produced and manufactured in our own factories.
The workmanship of our products is of the highest standard. All fireplaces are individually hand crafted by experienced stone masons and award winning craftsman. We can offer deliveries to the US and Europe.
Kitchens
Worktops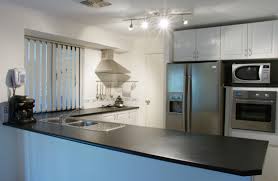 installs kitchen units. We pride ourselves on our quality, and customer satisfaction is paramount to us (please refer to our Testimonial page).  This coupled with our competitive pricing structure, gives our customers a value-for-money service which is second to none.  

Our staff are readily available to offer any advice, with regard to your requirements, and assist you in any way we can. As well as marble counter tops, we provide decking for gardens.
Marble
Marble colours and patterns have been created by nature, and therefore no two sections of marble are the same. Considerable differences can exist in the colour distribution and pattern. Marble is a porous material, and requires regular sealing. Being porous, it is not recommended for kitchen worktops, but is suitable for bathroom applications.
The showroom is the heart of the business and is open 6 days a week, Monday to Saturday 9am to 6pm.

Since 2014 we have stocked over 15000 m2 of Travertine, Granite, Slate, Quartz, Marble ,Sandstone , Quartzite, Onyx, Shop & Limestone tiles, that's enough to cover 4 acres!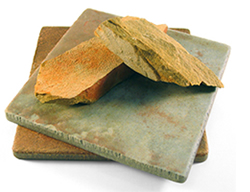 Marble Shop (UK) are dedicated suppliers of Natural Stone materials for the home and garden. We have developed excellent links with our partners around the world by visiting quarries and processing facilities, to ensure YOU receive the best quality Natural Stone tile possible.
Tile Delivery services throughout the UK, and Europe. Next day, Timed & Saturday delivery is available.
tile delivery
Tile Samples: Stone is a natural product, it can vary considerably, we advice customers to view as much stone as possible. IF you are unable to visit our tile warehouse in Plumpton Green East Sussex we offer a quick, nationwide sample service. marble tile samples fitted kitchens